Santiago Bukovsky is a Director, 1st Assistant Director, and 2nd assistant Director Based in Michigan. As a narrative filmmaker, He is fascinated with exploring morally ambiguous characters in order to ask difficult questions about interpersonal relationships. 
With a positive and upbeat personality He has Assistant Directed a number of feature films, short films, and commercials in Southeast Michigan.

Pre-production
- Budgets, Breakdowns, Scheduling, and call sheets.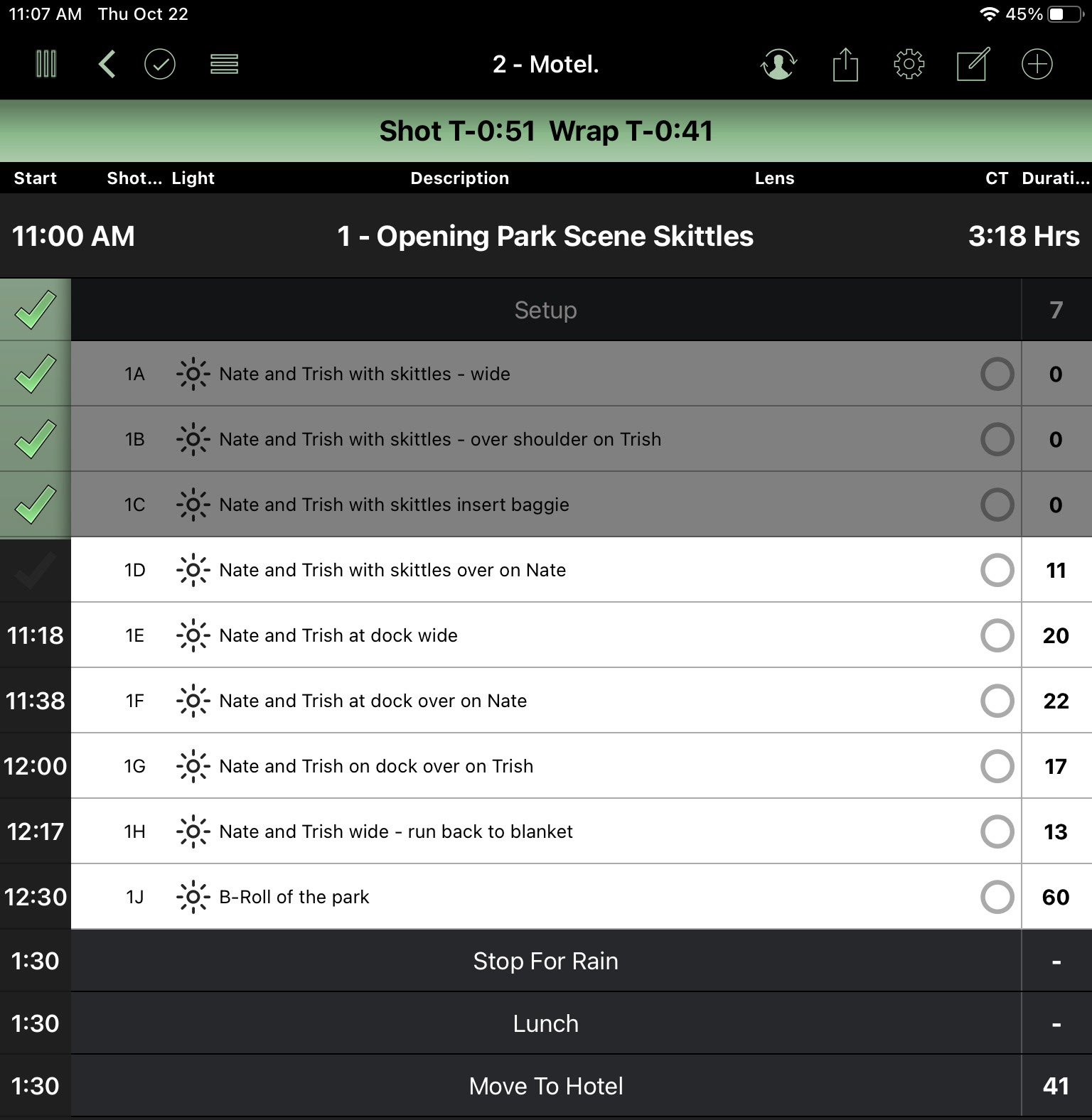 On set
- Schedule Management, Exhibit G, and production reports.