Root for the Underdog, 
Seek Connection, 
Embrace Adventure, and Play like a Kid
Santiago is a director, 1st assistant director, and 2nd assistant director based in Michigan. 
He completed an undergraduate degree in chemistry before fully embracing his passion for filmmaking (talk about a catalyst!). Raised on the Oregon coast, he enjoys spending time at the nearest body of water. 
His short film screenplay "Where the Dog is Buried" was named a semi-finalist in the 2019 Screencraft Short Screenplay Competition. 
As a narrative filmmaker, He is fascinated with exploring morally ambiguous characters in order to ask questions about interpersonal relationships. Recent directing works include the short films: "Where the Dog is Buried," "Headlights," and "Old Man's Peak."
Pre-production
- Budgets, Breakdowns, Scheduling, and call sheets.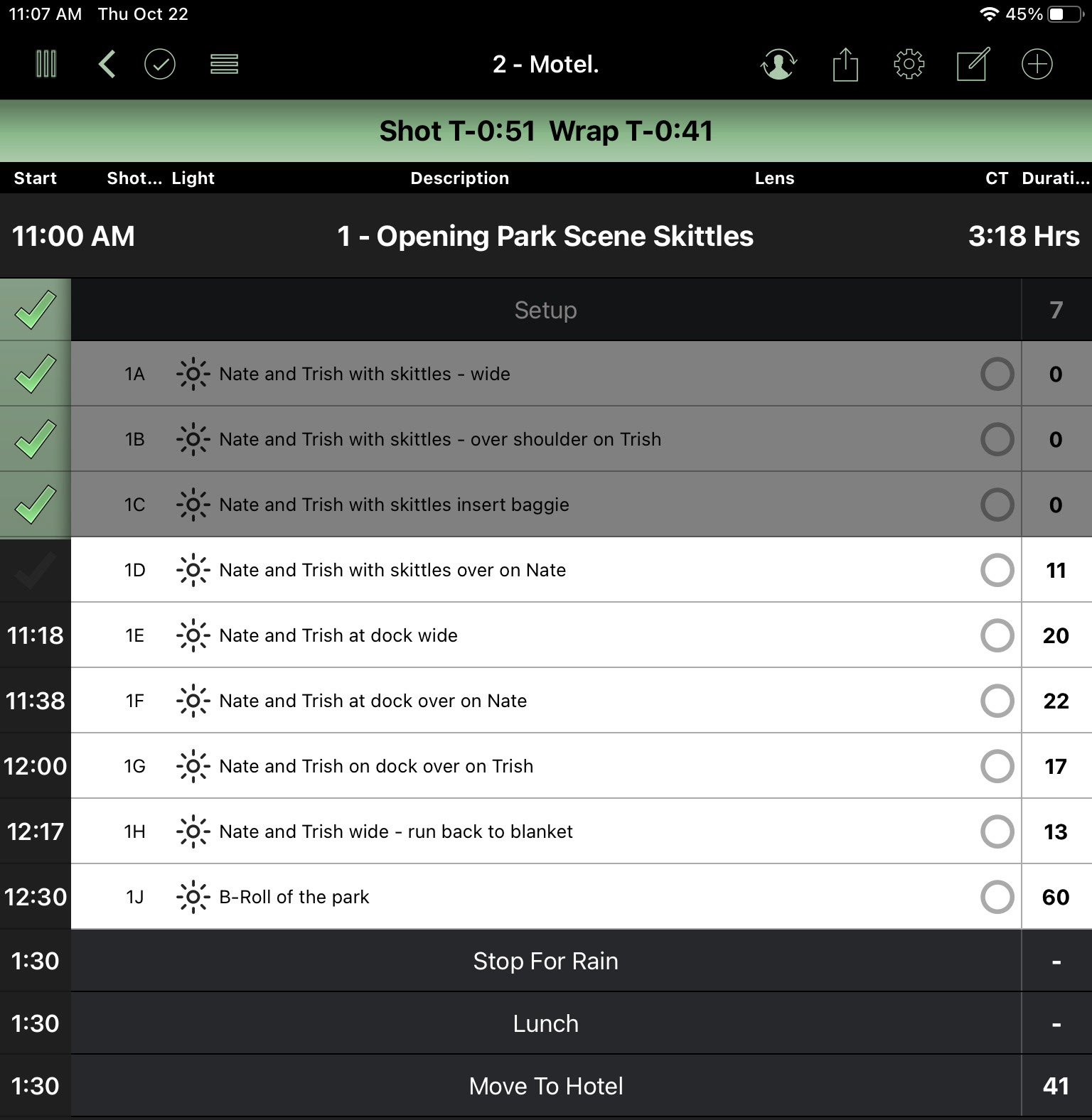 On set
- Schedule Management, Exhibit G, and production reports.